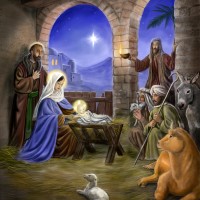 God Chose the Shepherds
by Pastor Paul L. Getter | December 14, 2012
And in the same region there were shepherds out in the field, keeping watch over their flock by night. And an angel of the Lord appeared to them, and the glory of the Lord shone around them, and they were filled with fear. And the angel said to them, "Fear not, for behold, I bring you good news of a great joy that will be for all the people. For unto you is born this day in the city of David a Savior, who is Christ the Lord. And this will be a sign for you: you will find a baby wrapped in swaddling cloths and lying in a manger." Luke 2:8-12 ESV
Who were these shepherds? They stand so reverently in our manger scenes that cover our lawns in the Christmas festivity. Their authoritative look and tender touch make them figures of great respect within the depiction of the birth of our Savior. Yet history and Jewish tradition gives us a much different picture.
One commentary states "They were Social Outcasts. They were poor, uneducated, uncultured, and uncouth. If you were with your family walking through town you would go to the other side of the street to avoid them. They were the rough characters in the small town on the fringe of society, so much so that their testimony was not even admissible in court. They were Religious Outsiders. Because their work was considered ceremonially unclean, they were not allowed into the temple courts or to be an active part of temple worship. Religious leaders often considered them on the same level as prostitutes, so when it came to the religion of the day they were always on the outside looking in."
Is this the image we see within the modern depiction of the attendees at the birth of Christ, the Messiah, the King?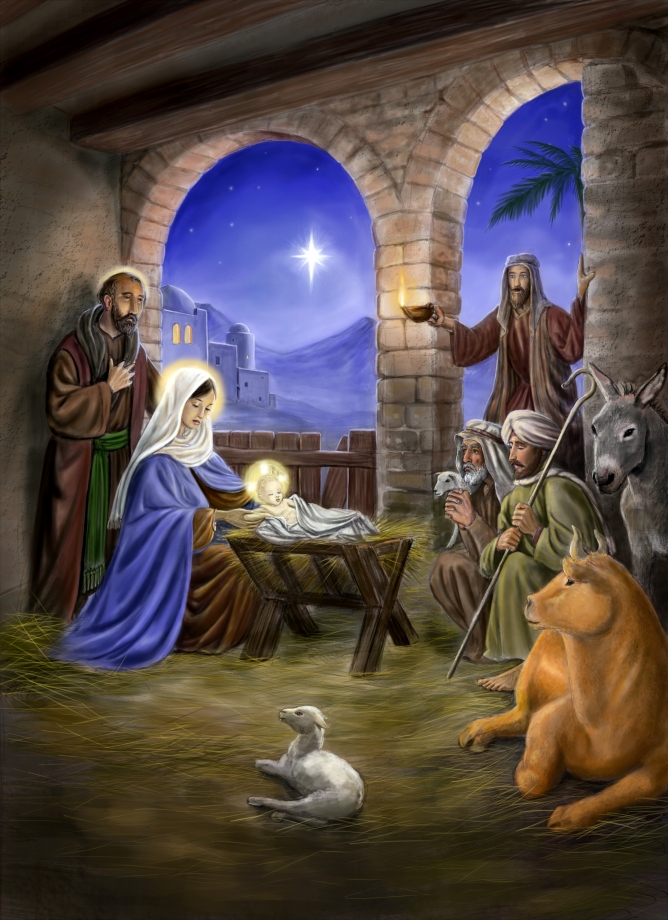 Yet isn't it so much like our God to choose the outcast, to choose the derelicts, to choose the despised and rejected to be the first witnesses of the greatest event in history. It was in this moment that angelic hosts began to sing, the star was glistening high in the heavens. God robed in flesh and wrapped in swaddling cloths.
A clear message was being sent that Christ was coming for ALL. Regardless of your past failures and shortcomings, Christ came for you. He came for the prostitute. He came for the drug addict. He came for the homeless. He came for thief, liar and cheater. He came for all.
His invitation is all-inclusive "Come to me, all you who are weary and burdened, and I will give you rest" Matthew 11:28.
So understand that he set the precedent from that very day that divinity became humanity, that He is calling you. Your mistakes and failures do not discourage God from seeking after you. Your reputation or social status will not persuade the Master from calling you to follow Him.
He took David, a shepherd, and elevated him to a king. He called Moses, in his mistakes and insecurities, to be a leader of a great nation. He continued and called tax collectors, fishermen and failures to follow Him.
Come Visit Us At New Life Apostolic Church located in beautiful Naples, Florida.